The crib is not available and your baby is sleepy? Does she need a diaper change? Avoid these unwanted moments with our Napping pack™.
In just 20 seconds, you will get a portable crib from the backpack for comfortable sleep and changing your baby.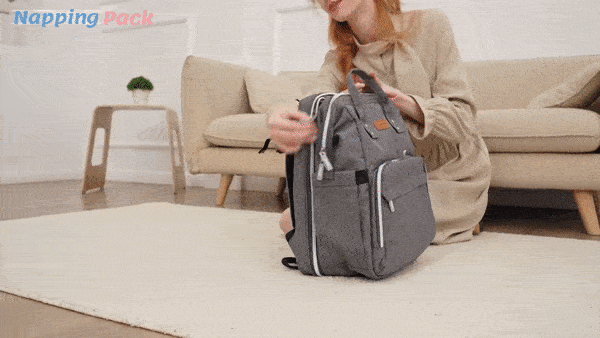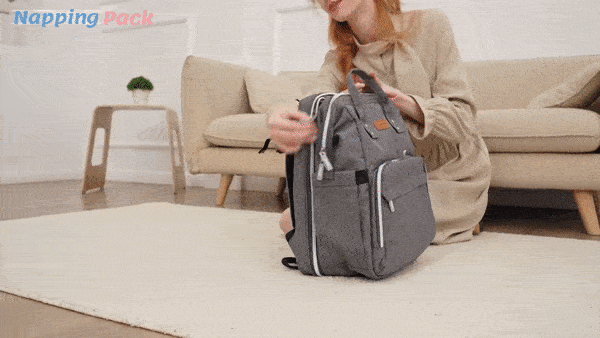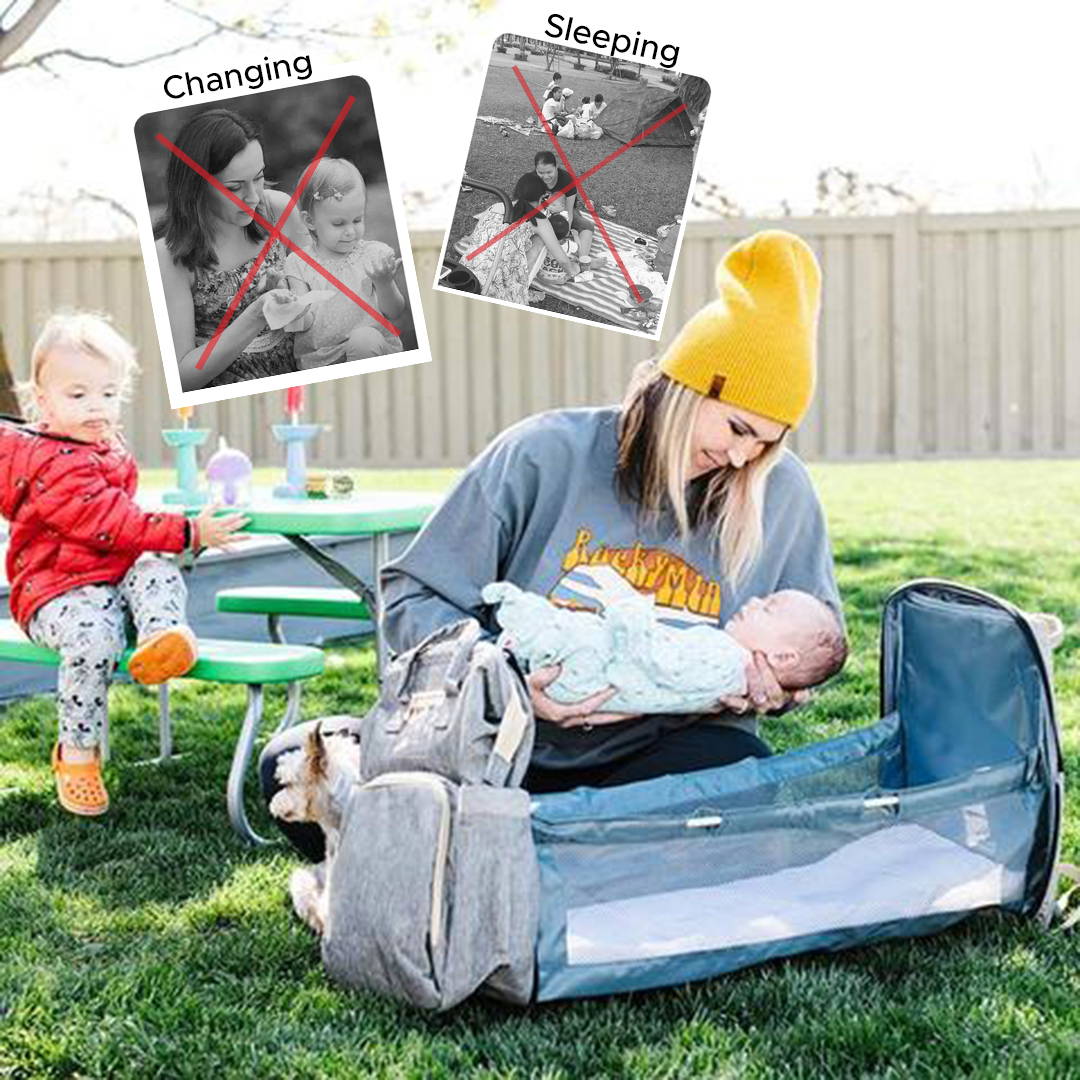 Does your child like to sleep with you in bed? Don't deny her those moments.
Provide yourself and your baby with a peaceful and safe sleep while sleeping in the same bed.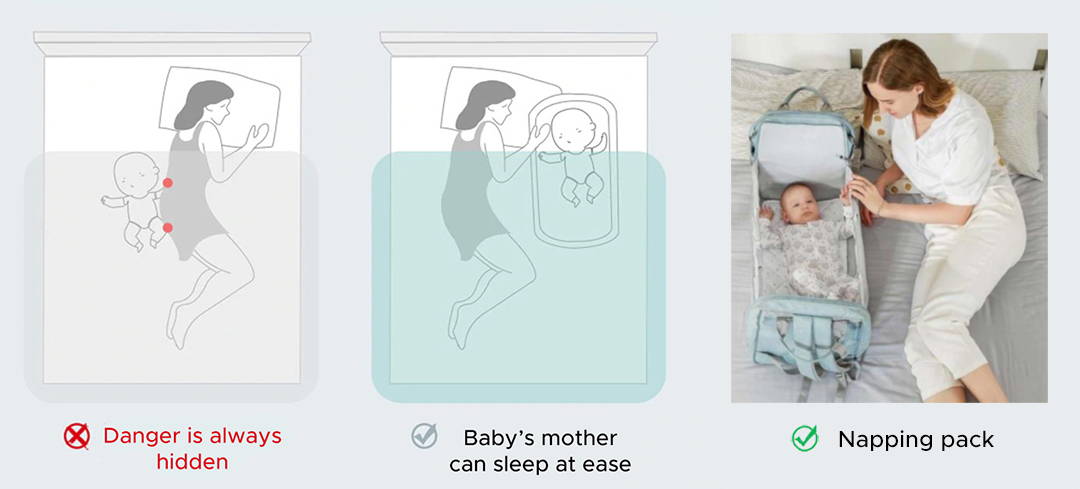 ALL BABY THINGS IN ONE PLACE
If you are preparing for walking or short trip, Napping pack™ will be probably the only bag you will carry with you. Napping pack™ will for sure provide enough space for all daily needs for your baby.
Large space will allow you to combine different pieces of clothing or things depending on your desires. Also, your secret crib will have enough clothes for him.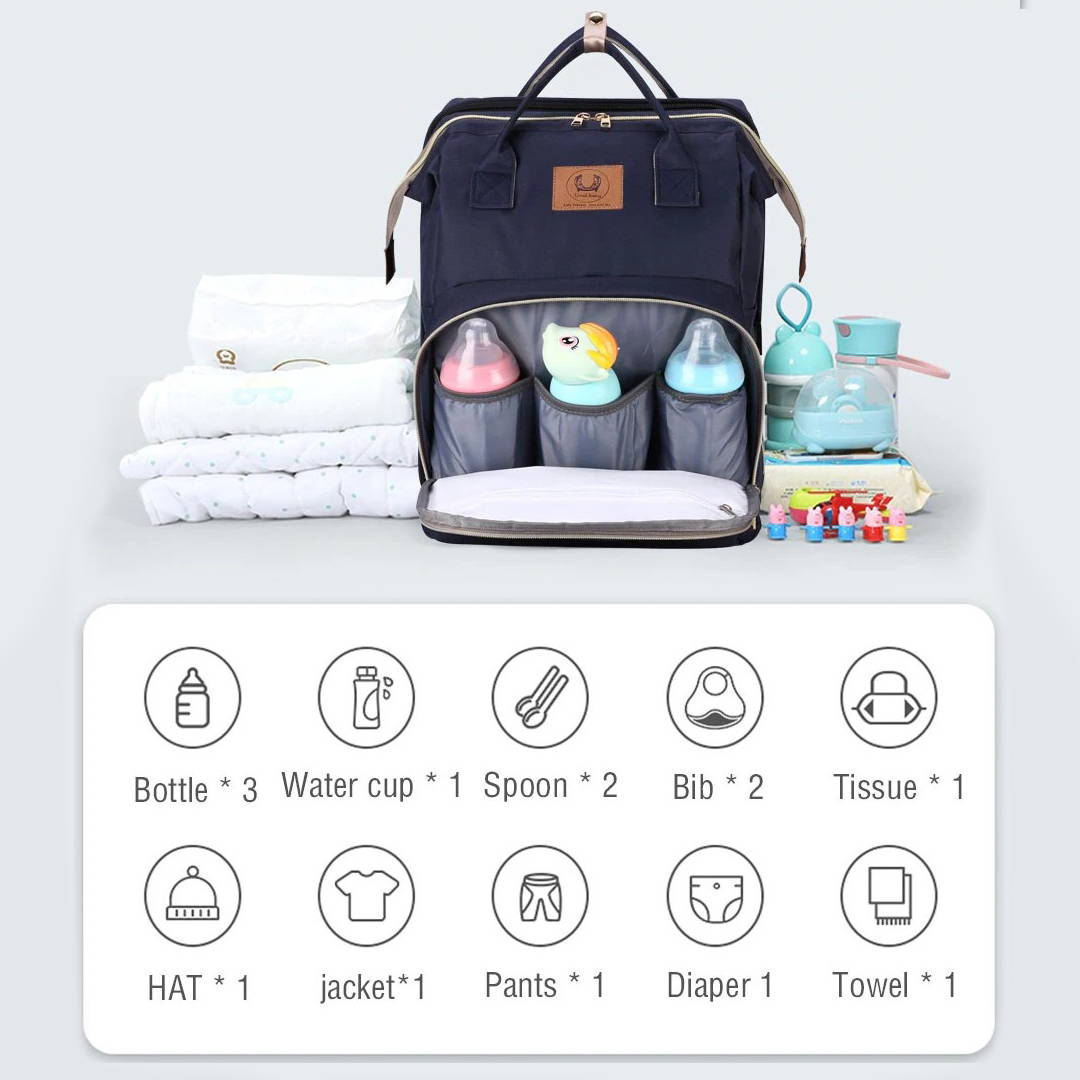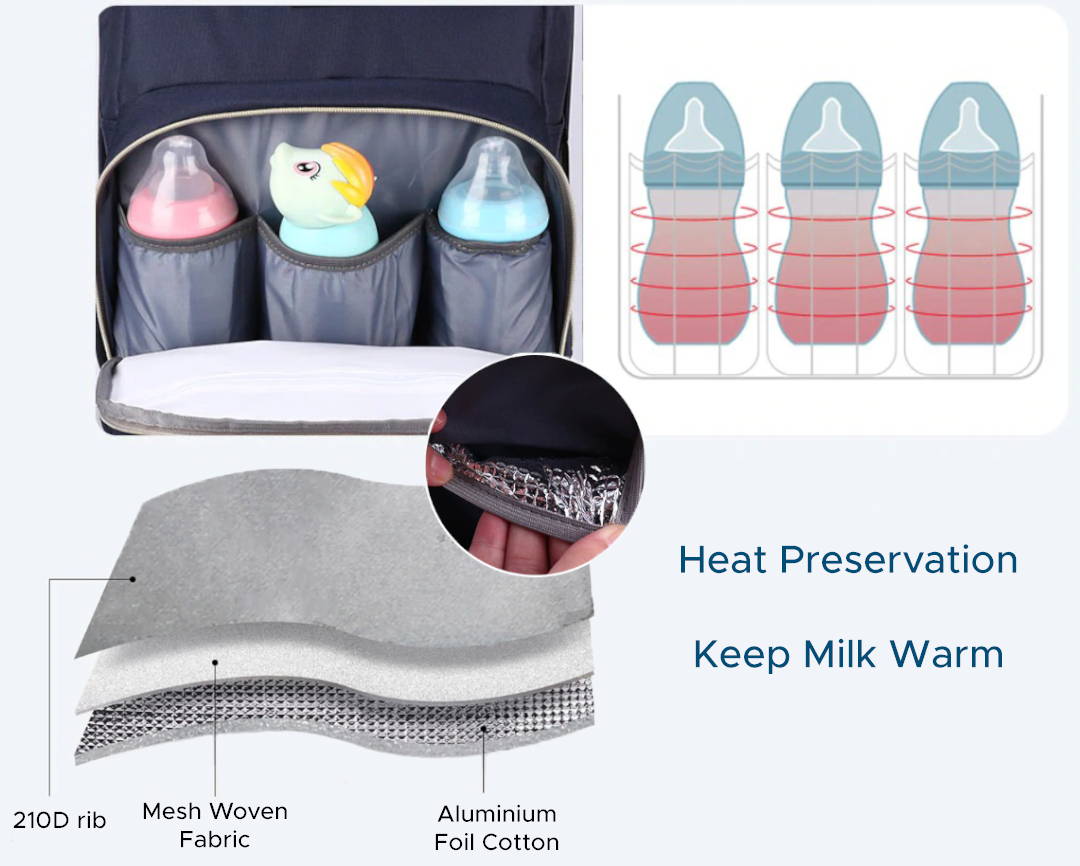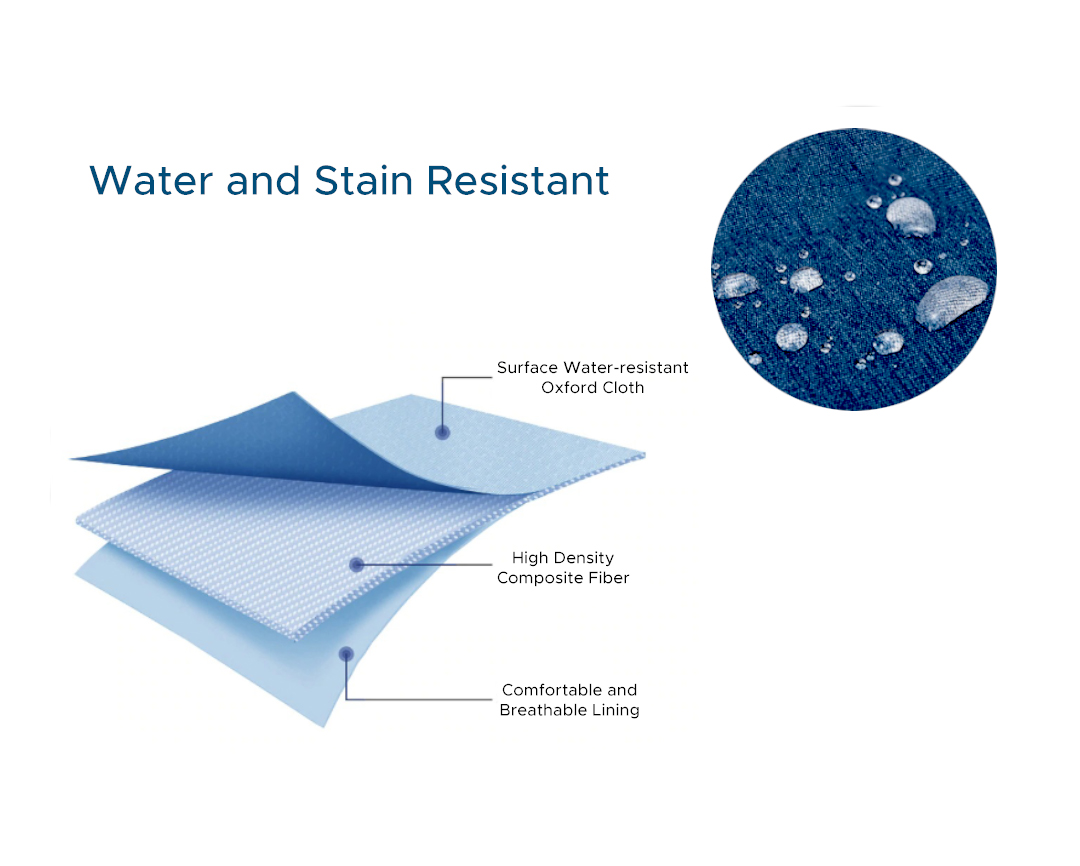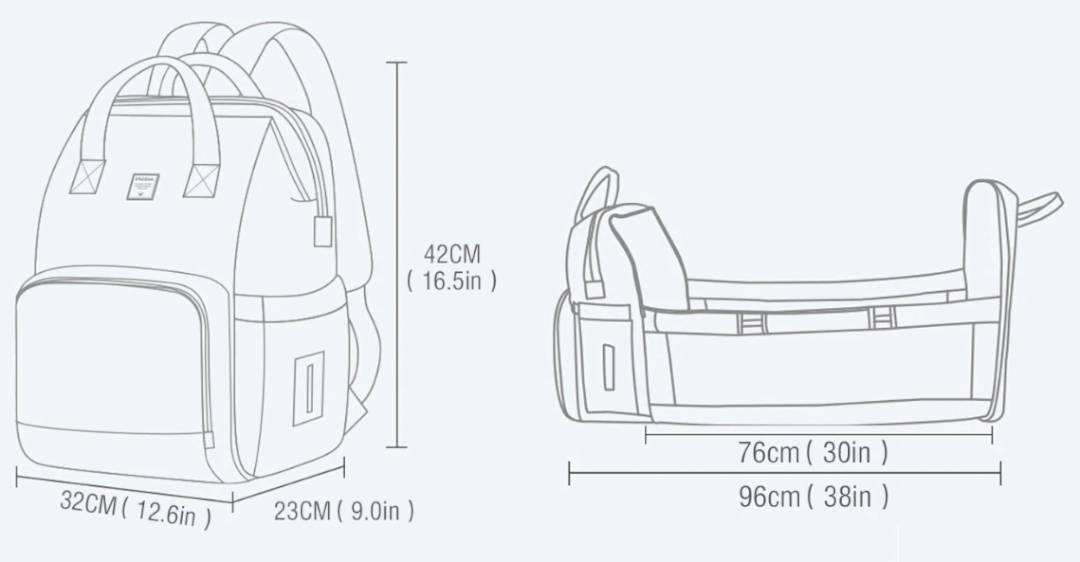 10 Secret Details For Quality Proof